Zomato Restaurants and Food App
Zomato is an India's best restaurant searching service and now it operating over 23 countries. In US and Australia also have their branches. It providing services like restaurants information such as reviews, menu details with images. It offers the Zomato coupons and promo codes we can get discount offers on selected items through Zomato app. Get more information about the Zomato Restaurants from here. Zomato's "You made it, we got it: Order Food Online at Zomato" is more popular now.
Founded on: 10 July 2008
Nerve Center: Gurgaon, Haryana, India
Founder's Name: Pankaj Chaddah, Deepinder Goyal
CEO: Deepinder Goyal
Categories: Food Delivery, Online Ordering service,
Current Status: Active
Funding Stats: Active
Recent Funding Type: Undisclosed
Alternate Name: Foodiebay
Employee Size: >5000
Business Type: For Profit
---
About Zomato
The business starts with the name of Foodie bay and later in November, the name was renamed as Zomato. The company introduced their smartphone application on the 2011 year in Hyderabad, Chennai, Pune, Bangalore, and Ahmadabad. In the same year, they introduced [.xxx] domain and launched as zomato.xxx. The site is purely related to Food Porn. In may 2012, Zomato collaborated with Citibank for the online transactions but now the collaboration has been discontinued.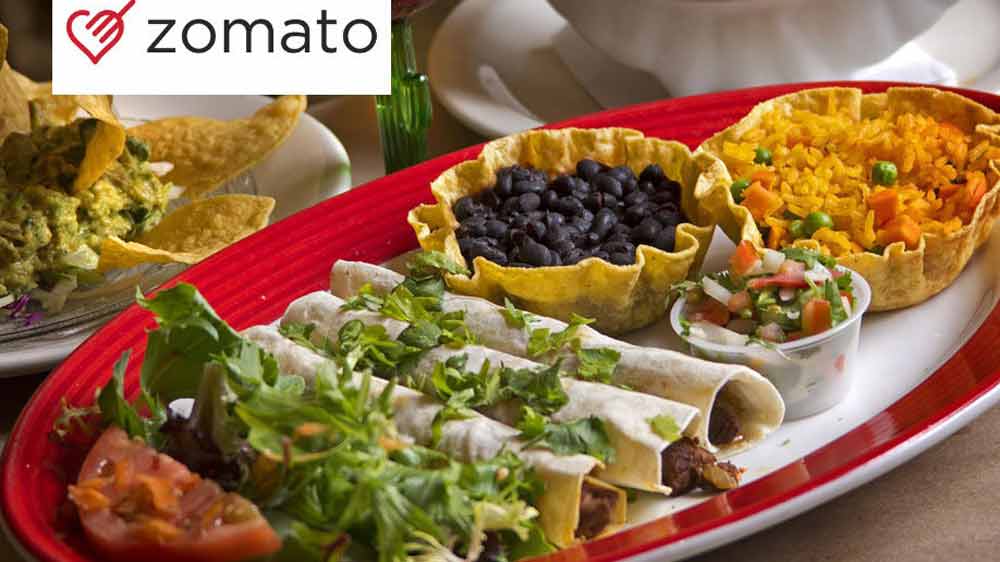 Image Source: franchiseindia.com
Zomato expanded their services from all over the world in UAE, UK, Srilanka, South Africa, Philippines and Qatar in the 2013 year. In the same year, the company raised US$37 million dollars. Later they expanded their services in few more countries.
In 2015, Zomato acquired MapleGraph company it builds MaplePOS and that renamed as Zomato Base. Later they also acquired the NexTable company, it is a US restaurant reservation platform.
Zomato helps you discover great places to eat around you in 10,000 cities across 24 countries.
Food Zomato Services
Zomato team gathers the relevant restaurant information and maintains to update the data regularly. So the users can search for the meal and share their rating and reviews of the product.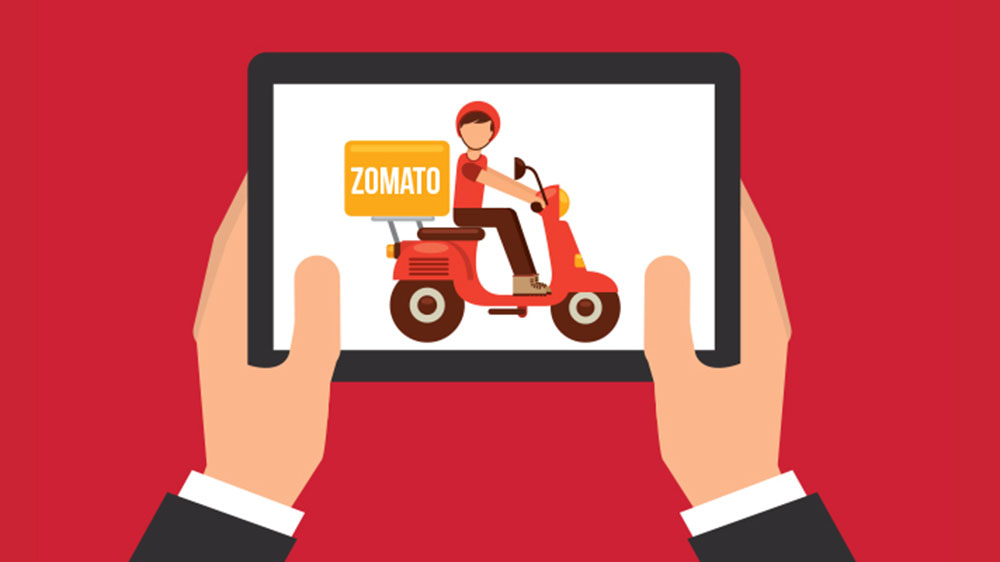 Image Source: franchiseindia.com
We are building the amazing experience on dining, they have almost 1 million+ restaurants information from all over the world, search for your preferable and lovable restaurant and make orders in online and reserve the tables.
The company more concentrating on the food of the restaurants to get the better and positive experience from the users.  By using the mobile App for Zomato you can check for the restaurant's information. Now a days many srvices like swiggy and foodpanda etc are coming competition to the Zomato.
Zomato Careers
Zomato helps to start tour career here and get the day to day challenges on your work. Look at the zomato jobs open positions as follows:
Sales  |   Operations |   HR  | Engineering   | Recruitment  |  Marketing   |   Content   |  Legal Compliance
---
Mobile apps for Zomato:
Customer Service Numbers Zomato :
| | |
| --- | --- |
| Australia | +61 450 266 295 |
| India | +91 11 30806376 |
| Qatar | +974 5 035 1888 (Doha) |
| Philippines | +63 2904 8965 |
| Indonesia | +62 8121 8582 738 |
| Lebanon | +961 1 567680 |
| | +961 1 567690 |
| UAE | +971 4 351 9170 (Dubai) |
| | +971 2 671 3728 (Abu Dhabi) |
| Portugal | +351 211 519 969 |
| | +351 937 646 774 |