Infosys Limited is also known as Infosys Technologies Limited as an Indian international company. providing services like information technology, business consulting and out sourcing services. Get the infosys share price details here. The company headquartered in Bangalore, Karnataka State, India.
As per the Indian revenues, Infosys is the 2nd largest company in IT company in India and places 596th position in world revenue. The Infosys market capitalization was $34 billion dollars and the credit rate is A.
Here you can get the complete live share price details of Infosys company.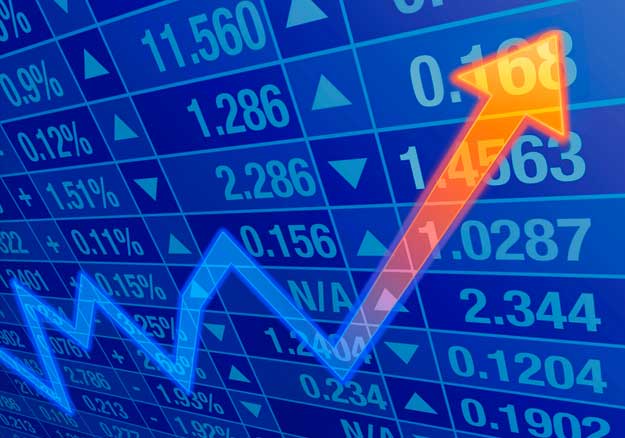 Image Source: fisherfunds.co.nz
Infosys Ltd. Share Price
BSE Live : 1110.95 with the Volume of 167351 (As of Today)
NSE Live : 1111.25 with the volume of 3601141 (As of Today)
To check the Live Stock share price of Infosys, Click here NYSE:INFY
Source: moneycontrol.com
The revenue growth of Infosys company:
As of 1999 year got $100million dollars and as of 2004 year got 1billion dollars and as of 2017 year Infosys got $10 billion US dollars.
Infosys Trades
(Bombay Stock Exchange) BSE : 500209
(National Stock Exchange) NSE : INFY
(New York Stock Exchange) NYSE : INFY
BSE Sensex Constituent
CNX Nifty Constituent
Infosys Latest News
The Nifty price head towards 10480 with small hurdle at 10375. Infosys and TCS focused 10 stocks ahead of the Q4 resultsInfosys Latest News
Largest IT companies report 1.3 to 1.7% of revenue growth.
Axis Direct says, Buy Infosys with the target of 1345.
To Empowering the people, Data infrastructure process is on the way: Nandan Nilekani
For waterline Data science, Infosys investing $1.5 million dollars.
Infosys Office Address
Door No. 44, Hosur Road,
Electronics City, Bengaluru,
Karnataka,
Pin code – 560100.
Infosys Contact Number: 080-28520261
Infosys Fax Number: 080-28520362
Infosys Email id: investors@infosys.com
Infosys Website: http://www.infosys.com
Infosys Registrars Address:
Karvy Computer Share Pvt. Ltd.
Karvy Selenium Tower, Plot-No:31 – 32,
Gachibowli, Hyderabad.
Telangana State.
Pin code: 500032
Infosys Registrar Contact Number: 040 – 67162222 and 040-67161500
Infosys Registrar Fax Numbers: 040-23420814 and 040-23001153
Infosys Registrar email id: einward.ris@karvy.com
Website: http://www.karvycomputershare.com