Nowadays, finding a job can be a difficult mission as there is a lot of competition in the job market. However, the task can be even harder if you are a fresher when it seems like they ask to have decades of experience everywhere. If you just graduated and have barely or no experience, Freshersworld is the place where you should look for a job.
What is Freshersworld?
Freshersworld is an Indian job website focused on Freshers. They have over 60,000 recruiters looking for people ready to work with them and they work with well-recognized companies worldwide, like Dell or Facebook.
Besides job listing, they offer a wide variety of tools so Freshers can get to know the work world.
How do I find a job in Freshersworld?
There are many ways to explore Freshersworld website. You can go to the search bar and introduce keywords to find a job in your field, and you can choose your level of education and the area where you want to work in the drop-down menus next to the search bar.
Below the search bar, you will find job listings classified by categories. First, you will have a list with the latest jobs, and below them, you will find the categories, like health care jobs, retail jobs or internship jobs. Below that, you will have jobs sorted by role, like architect, doctor or counselor jobs.
You will also find jobs classified by the company and government jobs.
Once you click in a job, you will see all the information and requirements, the limit day for submission of applications and when it was posted.
How do I register in Freshersworld?
Creating an account is really simple. You will need your email and fill some basic information like your full name, your current city,  a contact number and your education level. You can link your Facebook or Google accounts to log in with them later.
What other things does Freshersworld offer?
If you are a person who just graduated and doesn't know much about the job market, we encourage you to check the resources that the website has, as they are very complete and detailed.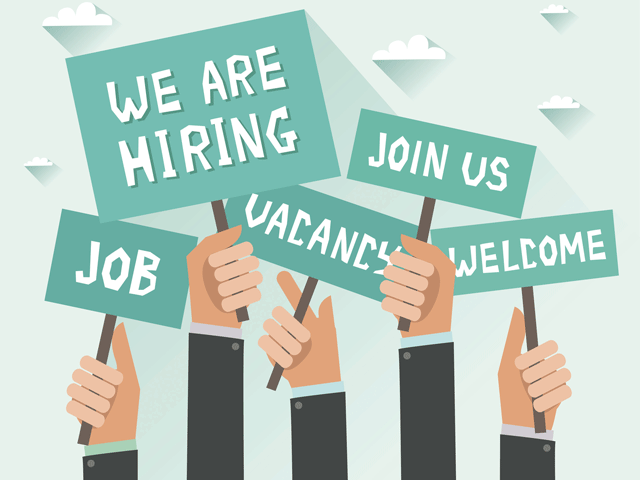 Image Source: toiimg.com
In the superior black bar of the page, you will find a drop-down menu called "Placement paper" with interesting content. There you have four sections.
The first one, called "Placement papers", where they have placement papers and information about them classified by companies. The second one, called "Interview Preparation", has a lot of material and articles with advice for doing job interviews successfully.  The third one, called "Aptitude preparation". It has different model tests classified by areas of knowledge, like verbal ability or logical reasoning.
The fourth section, called "General Knowledge", has model tests in different categories, like world history.
You also have a section where you will find information about institutes and courses, so you can continue your education. They have tips, technical courses, test preparation courses and options to study abroad, with institutes in Canada, Ireland, Singapore, the U.K, the U.S.A, and New Zealand.
Their website also publishes news related to universities, institutes, and jobs. so, you can be updated with what is happening in the job market.
Finally, we recommend you to download the app. If you want to get notifications or apply for jobs on the go. The app is available for Android users.
---
FreshersWorld Website: https://www.freshersworld.com
FreshersWorld Facebook: https://www.facebook.com/freshersworld
The FreshersWorld Twitter: https://twitter.com/freshersworld
FreshersWorld YouTube: https://www.youtube.com/freshersworld
FreshersWorld Google+: https://plus.google.com/+freshersworld
The FreshersWorld Customer care Number: +91 80 95 373373
FreshersWorld Email id Service: recruit@freshersworld.com