Panago
Who doesn't love pizza? For breakfast, brunch, dinner or even three o'clock in the morning, pizzas are everyone's favourite. Also is the international food. Yes, Italians made it and Panago has it, the Headquarters located in Canada. Even if you love triple cheese, meat, basic or veggie. Panago Pizza has not only fabulous pizzas but also has delicious salads, wings, breadstuff, desert and some beverages to accompany it. Get to know more about the Panago Deals, Panago Coupon from www.panago.com.
Whether you have tried them or not, let's get in this top 8 types of pizza you should eat at Panago
Pepperoni
Pepperoni lovers raise your hand! This pizza is simple but delicious. Is dipped in organic Italian tomato sauce. It only has pepperoni and mozzarella.
Tropical Hawaiian
If you like the salty-sweet food, this mix of Canadian ham, bacon and the sweet pineapple will make you so happy that you'll be asking for more. And If you want something more simple you can have the Ham + Pineapple pizza.
Philly Steak
"Hot and spicy". That is what this Panago's type of pizza is about. With Jalapeño white sauce, steak, caramelized onions, mushrooms, green peppers and mozzarella. If you like spicy food, you should try this one.
Chicken Taco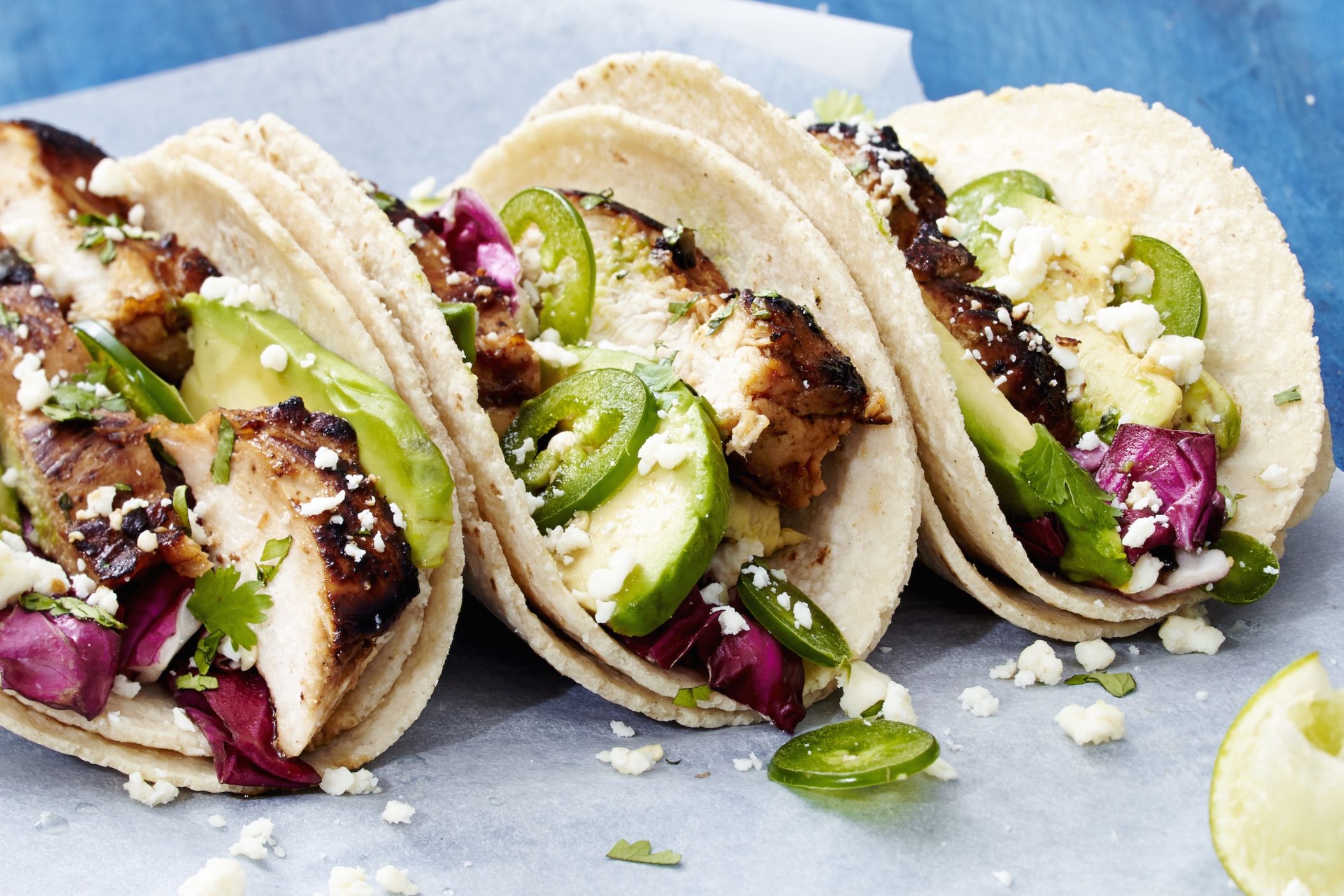 Mexican food is the best, and this type of pizza mixes the Mexican flavour with Italian taste: grilled chicken, red onions, mozzarella, sour cream, lettuce, tomatoes and cheddar are the ingredients of this pizza.
Primo Vegetarian
Panago Deals also has options for vegans; there is this pizza that has pesto sauce, baby spinach leaves, roasted garlic, fire-roasted tomatoes, red peppers, mozzarella and caramelized onions. This is one of the options if you don't want to eat meat and want something delicious.
Here you can find the List of Top 10 Food Order Websites
Meat-Free Pepperoni
Meat-Free Pepperoni lovers, raise your hand! There is no excuse to eat pepperoni even if you are vegetarian. This pizza has meat-free pepperoni, mozzarella, green peppers and sautéed mushrooms.
Primo Shrimp
If you like the seafood, welcome to the club! This pizza is dipped in pink shrimp, green and red peppers, sweet and smoky tropical sauce, red onions, mozzarella and pineapple.
Create your own
This is the most important pizza because it is created by you. You can choose the size, crust, sauces, cheeses, meats, veggies and other toppings. Your imagination will be your limit with this pizza.
This is some of the most delicious pizzas you'll ever try. Don't deny it, you love pizza.
Are you hungry?
Panago Deals Website: https://www.panago.com
To Order by Phone at Panago
Prince Albert: 953-5670
Winnipeg:  949-0001
Panago Pizza Toll-Free Number: 310-0001
The Panago Contact Number: 1-866-310-0001
Facebook: https://www.facebook.com/panago
Twitter: https://twitter.com/Panago_Pizza
Instagram: https://www.instagram.com/panago_pizza