Seneca College courses
Seneca College of Applied Arts and Technology or Seneca College is a multiple campus public college placed in Toronto area of the Ontario Province which is Located in Canada. The college is offering the full time programs as well as part time programs at the baccalaureate, certificate, graduate and diploma level programs. Here you can get the complete list of the Seneca College courses and programs in detail for International students as well as domestic students.
In Seneca college more than 190 programs which gives many study options to the students. They are providing the certificate programs for 1 year, offering 72 courses for 2 years diploma courses in Canada and they also offering 28 pg diploma courses in Canada for international students, 16 Degree programs and 48 post graduate diploma in Canada programs.
The Seneca College offering the English language courses to prepare for the college studies in Canada. The English institute is located in Newnham Campus and offering the English learning courses for the International students.
Seneca College Website: http://www.senecacollege.ca
College Contact Number: 416.491.5050 ext. 22840
Seneca College Email id: Seneca.International@senecacollege.ca
College International Contact Number: 416.491.5050 ext. 22368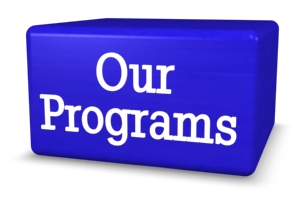 Here you can get the full program details of the Seneca College. Get suitable course to you and get the information about it.
Seneca College Programs Sources taken from: senecacollege.ca/programs